Putting your design on any garment since 1994
For anyone with custom embroidery needs, Katya Embroidery
is the fast, friendly service with no minimum order.

You'll find no other company like Katya Embroidery.
Request a Quote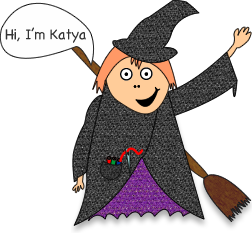 Katya Embroidery is a sole trading business run by Ruth Katya Barratt on Easdale Island, near Oban in Scotland. Ruth offers a professional embroidery service with a personal touch that can be lost with larger companies.
For individuals, clubs, corporations and small businesses who need presents, team wear, uniforms, workwear etc, Katya Embroidery is a company endeavouring to provide a fast, friendly and efficient service to all. Having no minimum order and an enthusiasm for tight deadline challenges, we bend over backwards to fulfill your requirements on time and with a personal touch missing from many of our competitors.